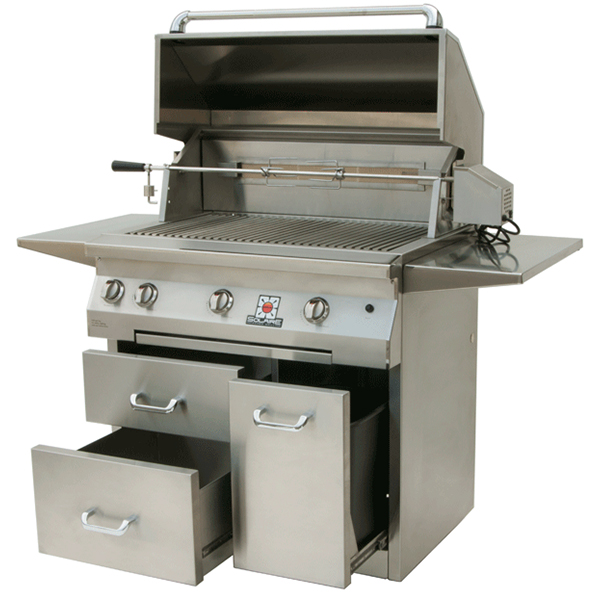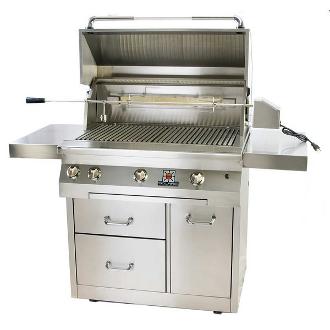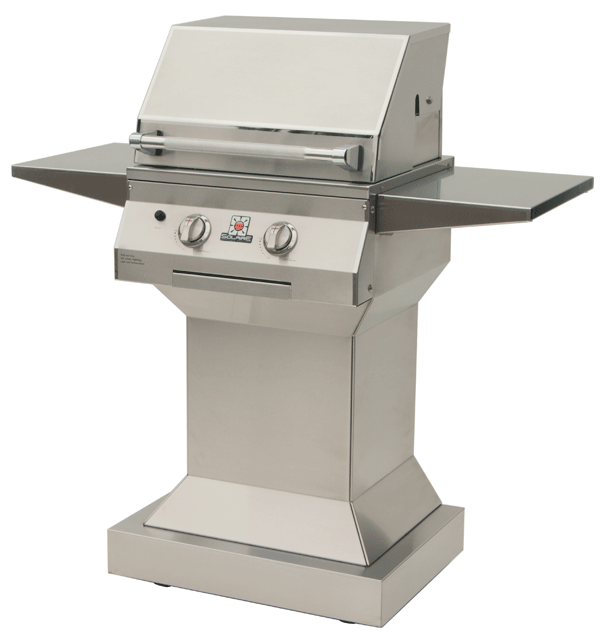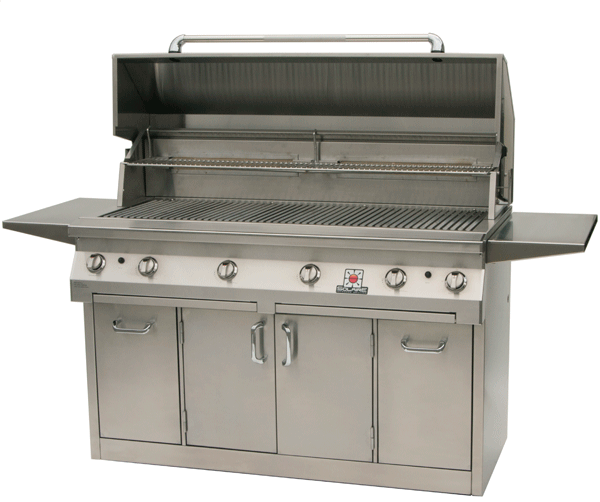 If you are an infrared cooking enthusiast, you have probably came across the name "Solaire" sometime in the past or you might already own one! Solaire has perfected infrared technology. Their ceramic plate, which goes in the infrared burner was used to be made overseas, but not anymore. It is now manufactured in North America for quality reason!
Solaire also makes a portable infrared grill called "Anywhere" and "Everywhere". Whether you are backpacking or going for picnic, they both put-out enough heat for your cooking!
16 Technology Drive
Suite 133
Irvine
California
92618
Toshitaro Hatabu is your Store Manager. Ask of him anything you like!
portable gas bbq grills on sale, bbq grills and smokers, barbecue grills, gas bbq grills on sale, barbecue grills on sale, barbecue gas grills, bbq grill islands for sale, gas grills, barbecue smoker grill, portable gas bbq grill, outdoor gas bbq grills, bbq grills for sale, natural gas barbecue grills, gas bbq grills, built in outdoor bbq grills